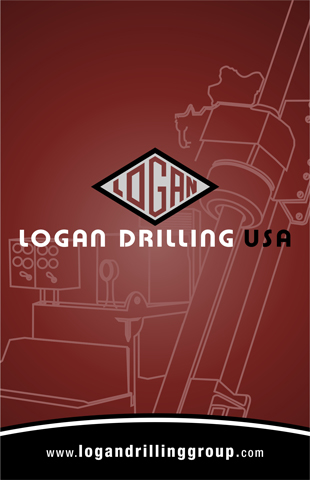 Work With Us
Logan Drilling U.S.A. seeks to expand and be recognized in the U.S. market for its success in the implementation of major exploration projects, to achieve this we require the most talented and active people with initiative who are committed to their work, responsible and ethical.
We invite you to be part of our company. We offer job stability, career development and professional benefits that are reflected in the quality of life of our employees.
We are currently seeking Driller's Assistants in the Sandersville Georgia area. Experience on drilling equipment and commercial driver's license are an asset however not a requirement. Candidates must have a clean MVR and their own transportation to the shop daily.
We are seeking Drillers for both diamond core and mud rotary drills. CDL with a clean MVR and minimum 5 years experience as an operator are required.
We are an open minded company, with an excellent work environment, if you want to be part of our company, please send us your resume.